Results of Fall 2001 Field Work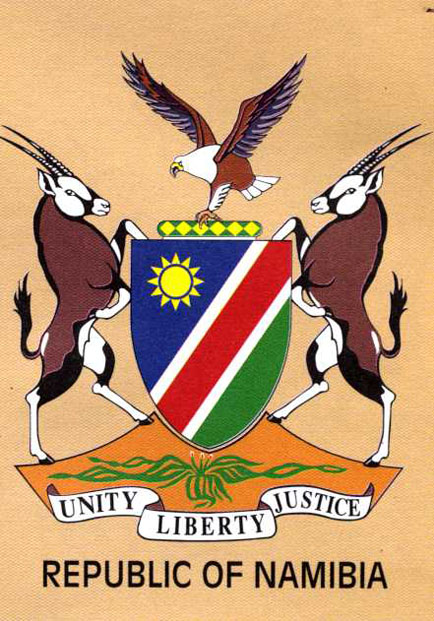 Major Findings
This is an ongoing collaborative effort between the University of Namibia and Old Dominion University. Dr Erika Maass from the Department of Biology arranged an intensive Hydnora field excursion in northern South Africa and Namibia. The keen eye of Libby Musselman located the underground holoparasite in Namibia for the first time. This work suggest that the distribution of the parasite is determined by the host, in this case Euphorbia dregeana.
Lytton John Musselman
1 October 2001
1. Hydnora triceps occurs in Namibia! This is a major extension for this rarely seen plant. Thanks, Libby, for adding this important range. See map below.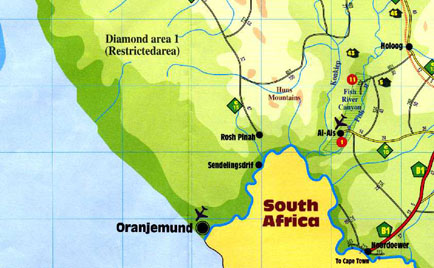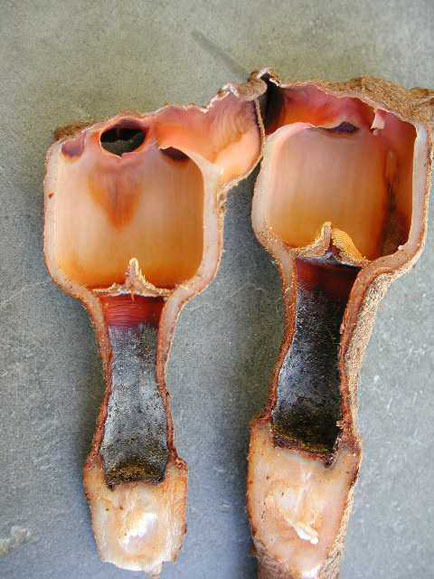 2. First fruit of Hydnora triceps found! This was found just off the Steinkopf Road a few kilometers east of Port Nolloth. We also found a single fruit at the Rosh Pinah site in Namibia. Both Hydnora triceps fruits as well as that of Hydnora africana were immature.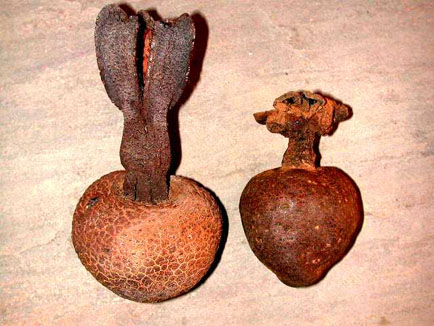 3. Floral biology. We were able to locate about ten mature flowers, all of them had some insects. What we noticed for the first time is the manner in which the antherial apparatus (the fused stamens that make up the unique androecium in the genus) closes as the flower matures. This is evident in the figures below.


4. Osmorphore/nectary. A very distinct secretory structure is located in the fold of the perianth lobe. If this is a nectary, it is in an odd position as it is out of the path from the opening to the stigma. Could it be the source of the foul odor of the flower?