Welcome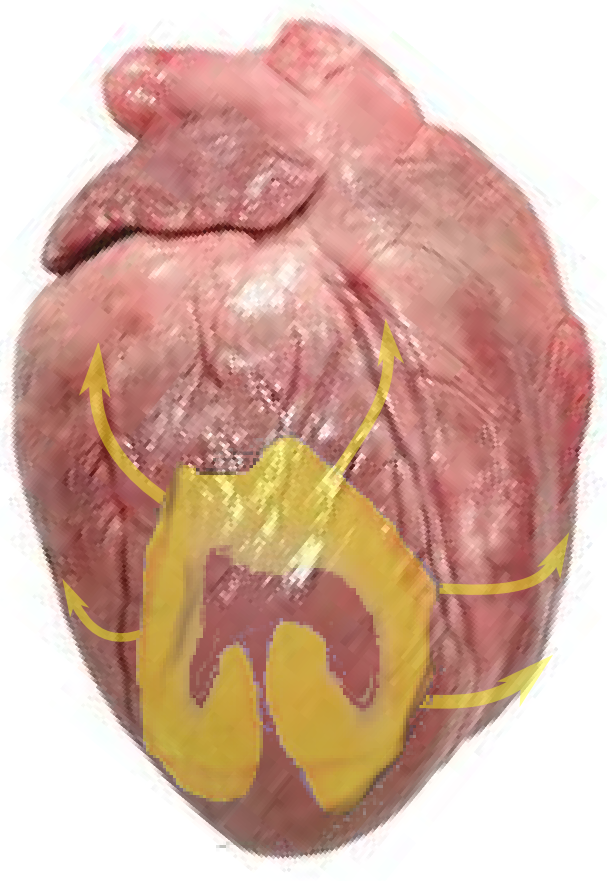 The Cardiac Electrophysiology Laboratory, led by Dr. Christian Zemlin, focuses on discovering and understanding the mechanisms underlying cardiac arrhythmias and developing new treatments for arrhythmia patients.

We use advanced imaging methods, such as voltage-sensitve fluorescent probes and high-speed, ultrasensitive cameras to study the electrical activity of animal hearts during arrhythnmias. To treat arrhythmias, we are focusing on the application of nanosecond pulsed electric fields (nsPEFs), which are very short, intense electric shocks applied to the heart. NsPEF are a new tool with the potential to dramatically improve cardiac ablation and defibrillation.




We are looking to hire a PhD student. If you are interested, please check out the Position Announcement.